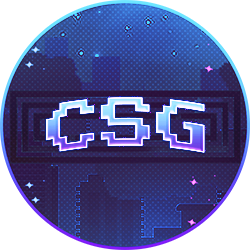 About Us
The PlayerLands server is an international community driven Minecraft network hosting the familiar game modes HCF, Kitmap, and Practice.
About the server
The PlayerLands network is a community focused network, join our growing group now!
Important information
If you are under the age of 18, confirm with your parent or legal guardian before making a purchase.